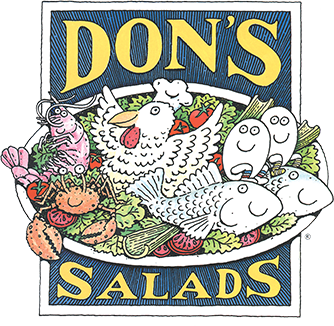 Artichoke & Asiago Dip
A wonderful creamy blend of artichokes, cream cheese, parmesan cheese and asiago cheese. This can be served hot or cold!
Buffalo Chicken Dip
Creamy blend of all white meat chicken chunks and hot sauce with bursts of Bleu Cheese flavor.
Cajun Krab Dip
A perfect blend of Cajun spices, rich cream cheese & sweet imitation crabmeat.
Cheddar Bacon and Ranch Dip
Ranch flavored dip with shredded cheddar cheese and crispy bacon.
Chili Con Queso Dip
A classic Mexican style dip consisting of a blend of cheese and chipotle peppers in Adobo sauce.
Dynamite Shrimp Dip
Creamy Dip with Shrimp in a Sweet and Spicy Chili Pepper Sauce.
Pimento Cheese Dip
Cheddar and Monterey Jack cheeses blended together with mayonnaise, roasted peppers and spices.
Smokey Bacon Cheddar Dip
Wonderful creamy blend of cheddar cheese with bursts of smokey bacon flavor.