Delicious, high-quality salads, gourmet cream cheese spreads, dips, entrées and desserts. All ready-to-serve and prepared fresh every day, using only the finest ingredients available.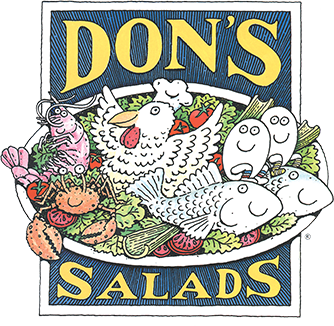 Buffalo Chicken Salad
Creamy blend of all white meat chicken chunks and hot sauce with bursts of Bleu cheese flavor.
Cranberry Walnut Chicken Salad
A tasty blend of White Meat Chicken, Cranberries, Chopped Walnuts, Celery, Real Mayonnaise & spices.
Don's Sandwich Spread Chicken Salad
A wonderful creamy combination of white meat chicken, celery, mayonnaise and seasonings that can easily be spread.
Egg Salad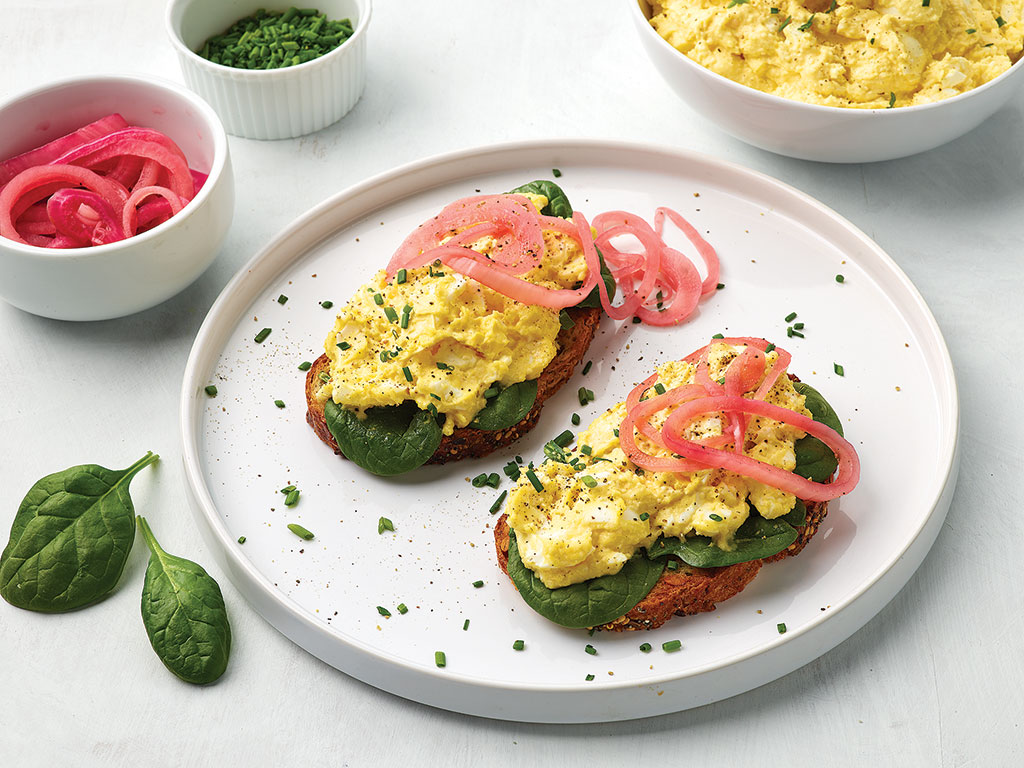 A great tasting egg salad with mayonnaise.
Ham Salad
Lots of fresh moist ham with sweet relish and mayonnaise.Great on a sandwich or just on a salad plate.
Old World Style Chopped Chicken Liver
Cooked Chicken liver, hard cooked eggs, fire roasted onions,chicken fat, & spices. Closer to Homemade Chopped Liver, but with a chunky appearance & doesn't contain any bread products.
White Meat Chicken Salad
Generous chunks of white meat chicken in a delicious mixture of celery, real mayonnaise and seasonings.